Why train with our Content Marketing team in Indore?
In the entire Future Multimedia, Content is the king. Content Marketing talks about how you can create unique content for your website which resonates with your brand voice. India is a content consuming nation and henceforth content marketing helps in attracting the target audience to our website which ultimately gets converted into sales.
Content Marketing is aimed at writing articles to build authority and generate inbound links. This is achieved through generating Social Media blog posts, writing LinkedIn articles and creating content for Facebook posts, online journals, magazines, and even digital newspapers.The Content Marketing Foundations course takes participants through all the fundamental aspects of Content Marketing- from identifying avenues to developing content to measuring results. This course trains participants in the essentials of planning and executing Content Marketing activity as well as measuring its impact.
Content Marketing
Duration 15 day's
Course Content of Content Marketing Training in Indore
Course Content

What is Content Marketing?
Introduction to content marketing
Objective of content marketing
Content marketing 7 step strategy building process
18 types of content with examples
How to write great compelling content
Keyword research for content ideas
Optimizing content for search engines
Discussing authority blog
Steps towards developing authority blog
Ways to monetizing authority blog
How to market your content?
Debate- Doesn't great content just spread by itself
Understanding second customer
Importance of second customer
How to increase second customer
Understanding online influencers
10 ways to connect with online influencers
35 unique ways to write magnetic headlines
180 examples of magnetic headlines
How to increase opt-in email list with content marketing with examples
Case study on content marketing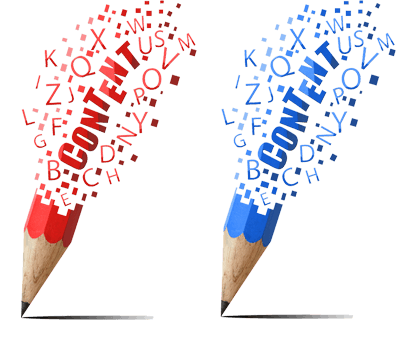 Our Industry ready courses
Future Multimedia Offers 40+ Job Oriented Courses Discover the Best Course that Suits You